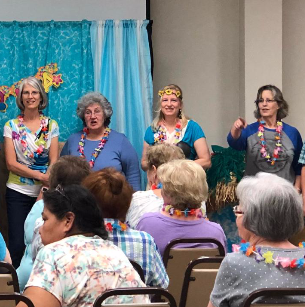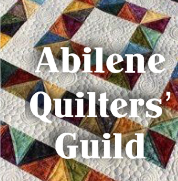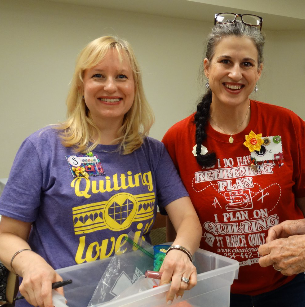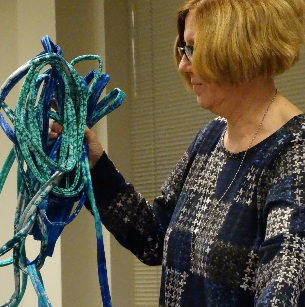 WE MAKE QUILTS TO WRAP AROUND THOSE WE LOVE!
Abilene Quilters' Guild is a non profit organization whose community of enthusiastic and talented quilters of all ages and skill levels meets monthly. Join us at our next monthly meeting!
Visit our About and Membership Pages to Learn More!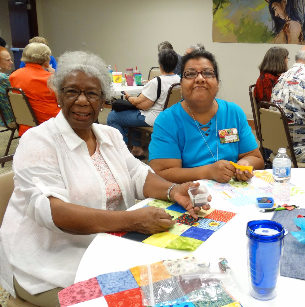 Meetings are on the second Monday of every month at 6:30 p.m. Meet and Greet at 6:15 p.m.
Meeting Place: Highland Church of Christ, 425 Highland Avenue, Abilene, TX 79605
We enter in the south doors where there is a drive thru and drop off area. We are in the first room to the right.
(Our March Meeting is held at Southern Hills Church of Christ, 3666 Buffalo Gap Rd, Abilene, Tx 79605)
MONTHLY MEETING INFORMATION